Populare Hardware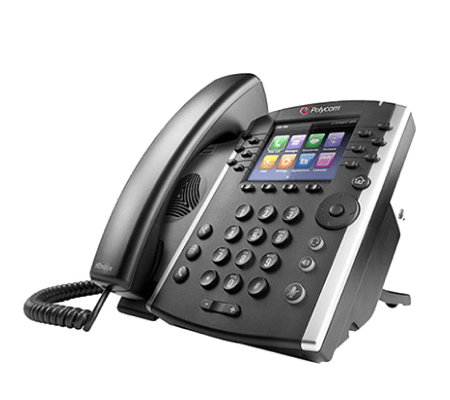 Residential Equipment
Polycom VVX 401/411
These color 12-line mid-range Business Media Phones are for today's office workers and call attendants who depend on crystal clear communications d...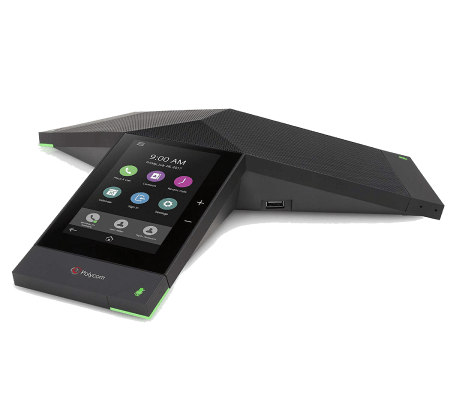 Residential Equipment
Polycom Trio 8500
Smart conferencing for mid-sized conference rooms.Polycom Trio 8500 takes the ordinary conference call experience to the next level. Getting confer...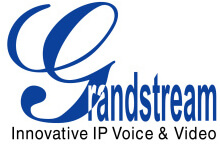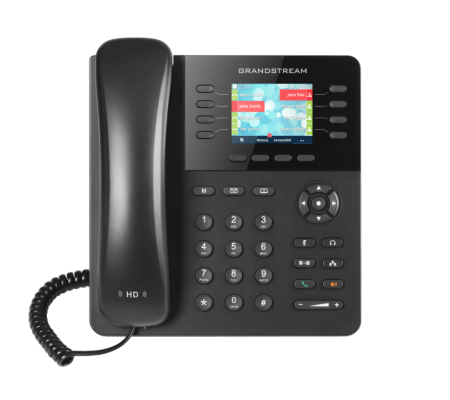 Residential Equipment
Grandstream GXP 2135
Ideal for workers who handle high-call volumes, the GXP2135 is a High-End IP phone that supports Gigabit speeds and up to 32 virtual BLF/speed-dial...