Toll Free
A Toll Free Number is a telephone number that can be called at no cost to the caller; it is the recipient that pays for the cost of the call. The number forwards a call to a regular local number; it cannot be used for outgoing calls. These types of numbers are considered "virtual numbers" that can only be used to receive calls on. No special equipment, additional line or installation is required.
Why are toll free numbers so popular?
Consumers like them because they're free to call. Advertisers like them because they encourage customers to call. Companies also like them because they are portable and they create a larger, more significant corporate image.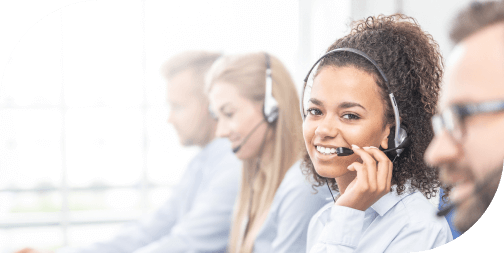 Pricing
The charges for the collection of calls on the 0800 360 xxx numbering are:
Monthly subscription: 20 Euro / month
Calls from landline: 0.02 Euro/min
Calls from mobile: 0.06 Euro/min
Charges do not include VAT.
Note: The partner must be declared upon number activation.